28
Jun
I have really struggled with finding a Bible curriculum that works really well for us.  We have tried many different kinds but I just couldn't find the right fit.  I wanted something that didn't require a lot of prep work on my part.  I wanted it to be more in the form of a story, rather than a study since my kids are still young. And a huge bonus would be if Hailey (going into 5th grade) and Hunter (going into kindergarten) could use the same program.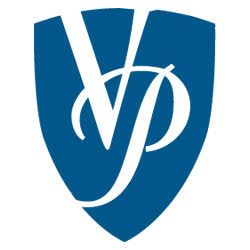 Then I was given the opportunity to review
VeritasBible.com
 from
Veritas Press
.  This was one Bible curriculum I had not looked into yet.  We have reviewed Veritas Press in the past, and it was a big hit with Hailey, so I was really hopeful as we gave this Bible curriculum a try.

We were given a one year family subscription to
VeritasBible.com
, which is an online Bible curriculum.  There are three courses to choose from if you get the one year family subscription: Genesis to Joshua, Judges to Kings, and The Gospels.  Each of those courses covers 32 different Biblical events.  Each of the Biblical events has three lessons which include things like music to help memorize the different events in order, games, activities, and other tools to help remember names and dates of different events, plus more!  At the end of the three lessons there is a short quiz.  Once the lessons and the quiz are completed your child can move on to the next Biblical event.  With the family subscription you can have more than one child using the course.  Each child will have his/her own sign in and can move along at his/her own pace.
So, how did we use VeritasBible.com?  I decided to start with Genesis to Joshua (although we could have started with Judges to Kings or The Gospels if I had decided to do that).
As soon as Hailey (age 9) started her lesson, Hunter (age 4), and Harper (22 months) joined her right away.
Bible stories are told using Abigail and her brother Asher along with a silly cat named Teb.
They were very interested in the lessons!
There are several funny interactions between Asher and Abigail, and they keep the children engaged.
This screen shows that Hailey had completed all of the lessons about The Flood.  The first three blue flags were her lessons and the last flag was her quiz for that section.
There are many games and activities added in during the lessons to keep the kids engaged.  Hailey made this rainbow while learning about Noah and the flood.
This screen shows lessons that have not been completed yet.  The first circle, that is white, is the lesson that needs to be completed.  The lessons have to be completed in order and your child has to answer questions correctly in order to move on to the next lesson.
There are a lot of fun games in the middle of the lessons.  In this particular game Hailey had to answer questions correctly and then she would get access to the drawers so that she could decorate a cake.
So far we have completed 25% of Genesis to Joshua.  We have covered the following Biblical events:
Creation
The Fall in the Garden
Cain and Abel
Enoch and Methuselah
The Flood
God's Covenant with Noah
Tower of Babel
Call of Abram
And we still have lots more to go!
At first I had set up Hunter with his own account, but some of the games were too hard for him to do.  He is still working on using a laptop and being able to click and drag.  So, I had Hailey and Hunter do the lessons together, which worked really well.  Harper enjoyed sitting in on the lessons too, especially during the music. We all (me included) learned a lot from VeritasBible.com. I remember sitting in church one week listening to the message and thinking- hey, I learned about that this week during Bible! 🙂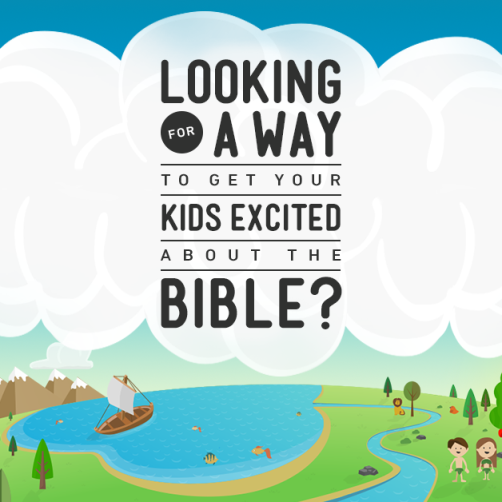 Hailey really enjoyed using VeritasBible.com.  She said she liked it a lot.  One thing she said she did not like was that some of the games were kind of hard and took a long time to complete.  I definitely agree with her opinion.  The only thing I did not like was that some days the lessons could take 40-50 minutes depending on how many games there were and how hard they were.  Other days, on the quiz days, it would only take about 10 minutes at the most to complete the lesson.  That would definitely not prevent us from using VeritasBible.com though- we really loved the program.  It is exactly what I was looking for and had not been able to find anywhere else.  We will continue using it next year as our Bible curriculum and I highly recommend it!!
You can find Veritas Press on social media:
Facebook
Pinterest
Instagram
Twitter


Leave a Reply