22
Nov
Hailey is 37 months old.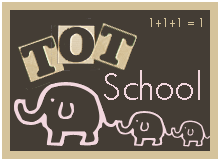 Our letter last week was the letter F- Hailey made a fish bowl that will go in her alphabet book.
We made a turkey with letters on his feathers that spelled Hailey.
Hailey loved making this Indian corn!
After we read a book about Thanksgiving, Hailey made this Mayflower.
Stop by 1+1+1=1 to see more Tot School posts.
One comment on "
Tot School Week In Review

"
Leave a Reply